Indoor Air & Odor Management
"Odor elimination is just the beginning, a healthier environment is the goal."
Environmental Services
Mold and lead testing in addition to asbestos & more.
Ozone Treatment
Excellent choice for improving the air quality in your home or office.
Fogging Services
Helpful to those who experience frequent allergic reactions.
(321) 890-0860
Odor elimination is just the beginning; a healthier environment is the goal.

By contacting Indoor Air and Odor Management in Melbourne, you have taken the first step in making your environment a more pleasant place to be.

Next, our team will take the time to meet with you, do an assessment and come up with a plan to best meet your needs. We will set a date and time that is convenient for you to perform your odor removal service.

Then, we will come to your location, perform the odor treatment and hours later you will have a fresh, healthier space to enjoy. Easy as that.
Proud to Service Dignity Buses!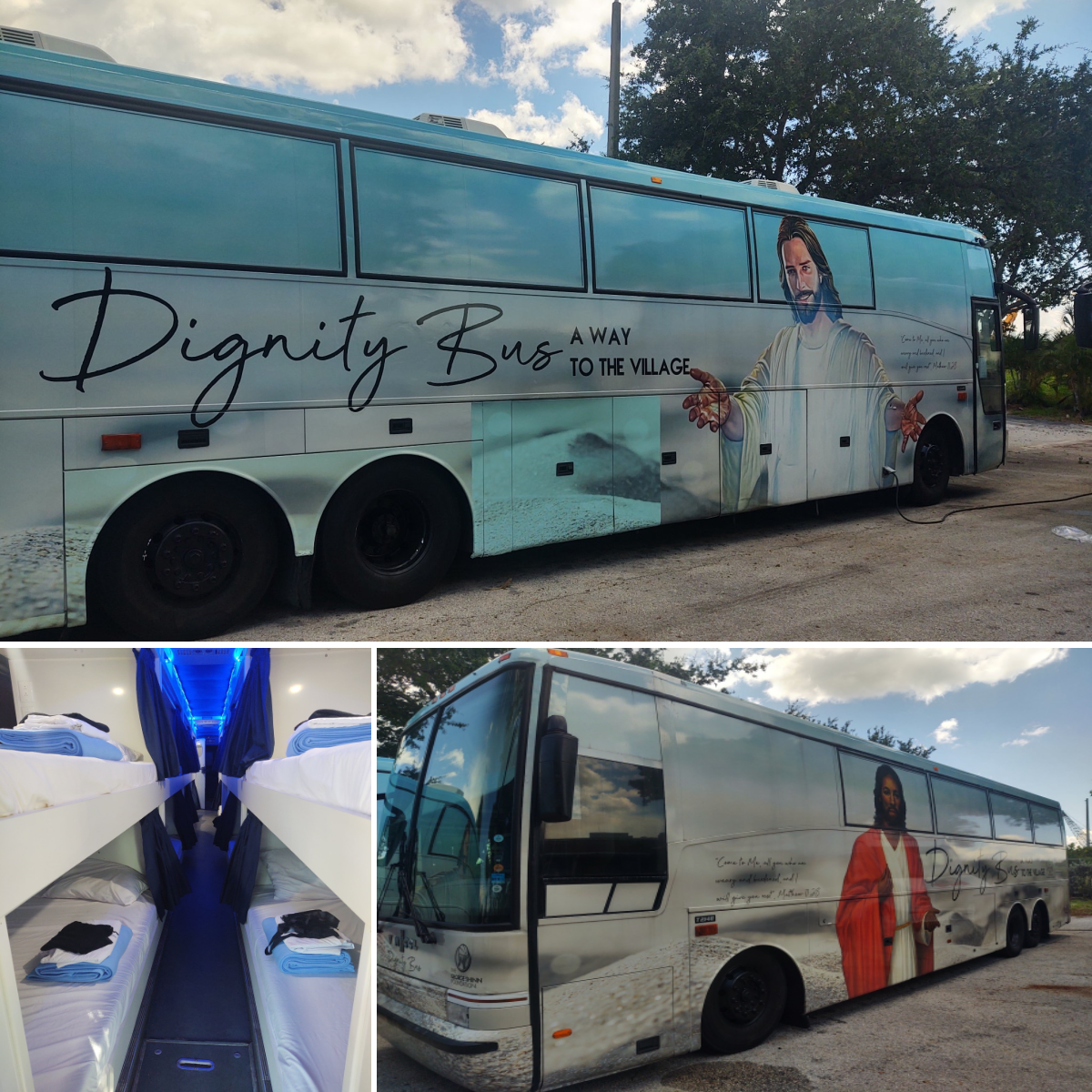 Indoor Air & Odor Management is proud to service Dignity Buses! These buses offer a bed to those who need them in Palm Bay and Vero Beach.
Serving Brevard County and Beyond!
Welcome to Indoor Air and Odor Management in Melbourne. Is your home or work environment clean? But has a bit of a smell? No one likes living or working in a space that has unpleasant odors. Quite often these odors are not just unpleasant, but they can be unhealthy. We can help you eliminate or greatly reduce almost any odor. We not only specialize in odor removal but making your environment a healthier space to live and work.
Schedule a Service:
(321) 890-0860
Treatments
Environmental Services
Include mold and lead testing in addition to asbestos and others. Indoor Air and Odor Management offers the best IAQ services in Brevard county. We guarantees your home will be safer once you know precisely where the problem originates.
Ozone Treatment Solutions
Ozone is a natural oxidant that can kill viruses, bacteria, and other microorganisms. It also helps to get rid of odors and smoke residue. Ozone treatments are an excellent choice for those who want to improve the air quality in their home or office.
Fogging
After just one application, our mold fogger services can neutralize foul odors, disease-causing germs, and irritating allergens. This is immensely helpful to those who experience frequent allergic reactions or are prone to getting sick easily.
– Food and cooking odors
– Tobacco and Marijuana odors
– Pet odors
– Urine odors
– Musty mildew odors
– Gym and sports odors
– Fire odors
– And more!
– Hotel/motel rooms
– Single family homes
– Apartments and condos
– Cars, trucks and RVs
– Schools and day care centers.
– Military bases
– Offices
– Gyms and locker rooms
– Retail
– Equipment rental centers
– And much more!
– Mold
– Bacteria
– Viruses
– Allergens
– Pathogens
– Toxins
– And more!
Our Promise

– We offer prompt, professional, and courteous service.
– We care about improving your indoor environment to make it more pleasant and healthier for you.
– We guarantee that if we don't eliminate the odor or greatly reduce the odor, we will perform another treatment at no charge.
Why Would You Need An Odor Treatment?
– Do you have a pet? Or multiple pets? You might want to ask about our maintenance plan.
– Did you buy or do you live in a home and it just doesn't smell right?
– Are you having people over and want everything, just right?
– Did you have people over and you want the food and other smells gone?
– Do you suspect you had a water leak or storm damage at some point?
– Do you have a rental or AirBNB and someone smoked in it?
– Did you buy a vehicle and you just can't get that odor out?
– Do you own a business with lots of people in and out?
– Has your house or RV been closed up for months?
What Are The Benefits Of An Ozone Treatment?

Living or working in an environment with odors is unpleasant and can be unhealthy.
– Does everything smell ok but you suffer from allergies, or have sinus issues?
– Do you suspect you have mold and just can't find it?
Ozone treatments can often do wonders in helping various issues you may have when it comes to odors, mold, viruses, bacteria, etc.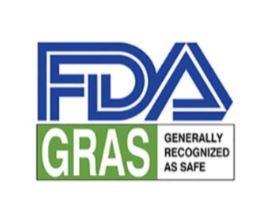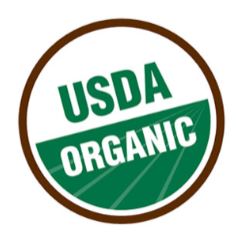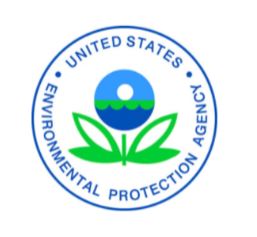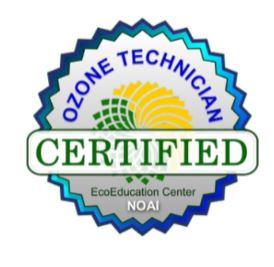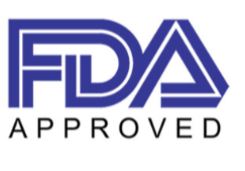 Hours
Mon – Fri : 9AM – 5PM
Saturday by appointment only
After hours services available
Email
Info@OdorRemovalAndMore.Com